Jan Pelczar
Jan Pelczar is a film journalist, host of the Strefa Kina show on Radio RAM and the Klaps film magazine blog ianpelczar.blogspot.com. He is a lecturer for the New Horizons of Film Education who works with Stopklatka and has published countless articles in numerous dailies, weeklies and other periodicals. His Klaps radio program (which he created) has been on the air uninterrupted since 1998, currently under the moniker Strefa Kina. Janek hosts film premieres, Q&A sessions with filmmakers, and has conducted hundreds of interviews with filmmakers and movers-and-shakers of culture. You can find him working every day in Wrocław and Warsaw as an author of programs, host and producer of shows on Radio RAM and as a member of the Przegląd Sportowy editorial team.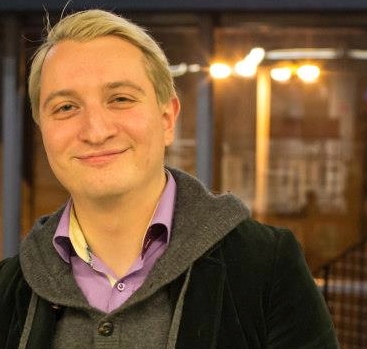 Jan Pelczar
Kamila Wielebska
Art critic; publications in "Odra", "Czas Kultury", "Ha!art", "Panoptikum". Curator of the exhibition Policja in Cracow's Bunkier Sztuki (2006). Editor of the section "Texts" on the website of CCA Łaźnia in Gdańsk.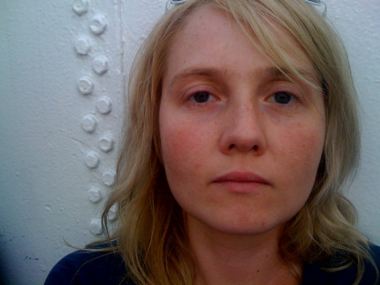 Kamila Wielebska
Bartosz Warwas
Graduate of Polish Philology at the Jagiellonian University. Since 2006, he has been studying directing at the Polish National Film, Television and Theatre School in Łódź. His films were presented on festivals in Bilbao, San Francisco, Rio de Janeiro, Montevideo and Berlin.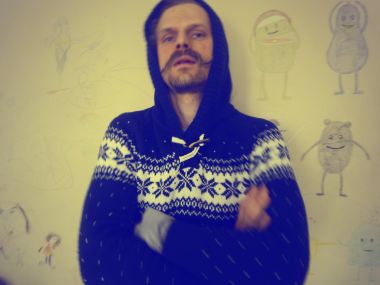 Bartosz Warwas