Bhaichand Patel
Bhaichand Patel writes on films for The Asian Age, a daily newspaper published in all major cities in India. He is also a contributor to Outlook, a national weekly news magazine. He studied film-making at New York University and has served on FIPRESCI juries at film festivals in Venice (Italy), Istanbul (Turkey), Cluj (Romania), Zanzibar (Tanzania) and Setubal (Portugal). Bhaichand Patel has published four books, including a novel, Mothers, Lovers and Other Strangers, and a book on film stars, Bollywood's Top Twenty; Superstars of Indian Cinema. Both books were on bestseller lists. He has also written a film script, Yamuna Paar (Across the River). He lives in New Delhi.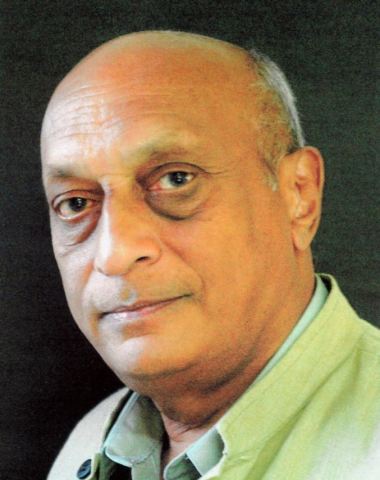 Bhaichand Patel
Engin Ertan
He studied journalism at the Istanbul University. He started working as a film critic in 2000, writing for the monthly film magazine Sinema. His articles on films and music were published in several daily newspapers and magazines. He was the assistant editor in chief of the Sinema magazine from 2009 until December 2013. Currently he is a contributor to the Altyazı film magazine.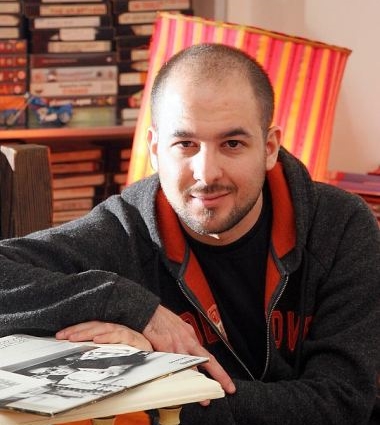 Engin Ertan
Bartosz Żurawiecki
Film critic, journalist, writer. Head of a review of the "Cinema". Author of the novel "Three Men in a bed, not counting the cat", "I, or 66 of my love", "Absent" and a collection of plays "Erotica alla Polacca". Columnist LGBT magazine "replica". Continued publishing in: "Film", "cross section", "Dialogue", dwutygodniku.com, monthly "IKS". Winner of them. Christopher Mętrak for a young film critic and award-IKS and for cultural journalist. leads Film blog, "What you do not see" the sides of the channel alekino +.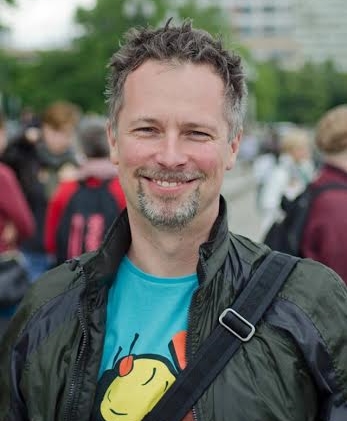 Bartosz Żurawiecki