Inge de Leeuw
Inge de Leeuw studied Cultural Studies and Film & Television Studies in the Netherlands. She started working at the International Film Festival Rotterdam (IFFR) in 2006 which she combined with working in film production. Inge de Leeuw is selecting films for the IFFR from North America, Great Britain, Ireland, Australia and New Zealand and is in the selection committee of the Tiger Awards Competition. For IFFR she curated several thematic programmes about the relationship between film and popular culture (fashion, television, augmented reality). Besides IFFR Inge de Leeuw is also writing about film and related media.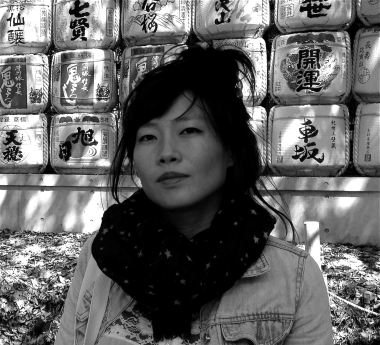 Inge de Leeuw
Yael Bartana
Yael Bartana's films, installations and photographs explore the imagery of identity and the politics of memory. Her starting point is the national consciousness propagated by her native country Israel. Central to the work are meanings implied by terms like "Homeland", "Return" and "Belonging". Bartana investigates these through the ceremonies, public rituals and social diversions that are intended to reaffirm the collective identity of the nation state. In her Israeli projects, Bartana dealt with the impact of war, military rituals and a sense of threat on everyday life. Since 2006, the artist has also been working in Poland, creating projects on the history of Polish-Jewish relations and its influence on the contemporary Polish identity. Yael Bartana represented Poland for the 54th International Art Exhibition in Venice (2011).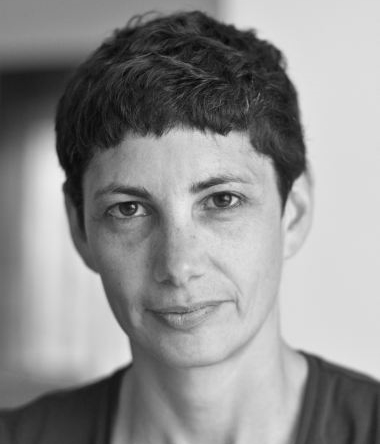 Yael Bartana
Zachary Heinzerling
Zachary Heinzerling is a New York-based director and cinematographer. He won the Best Director award for his directorial debut, Cutie and the Boxer (Films on Art International Competition 2013) at Sundance, where the film premiered. Earlier, he worked as a cameraman on several HBO productions, took part in the Berlinale Talent Campus, graduated from the Emerging Visions Program, and had scholarships at the Tribeca Film Institute, Cinereach, and the San Francisco Film Society.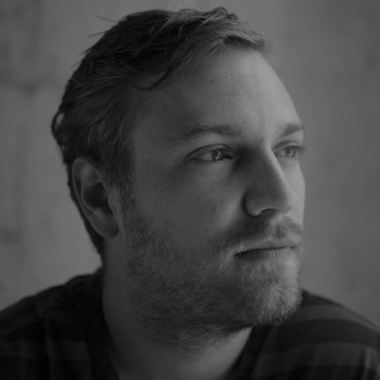 Zachary Heinzerling
Wojciech Bąkowski
Graduated in 2005 from Poznan's Academy of Fine Arts with a degree in Audio Performance. Leader of the music groups Kot, Czykita, and Niwea. In 2007, along with Radosław Szlaga, Tomasz Mroz, Konrad Smoleński, and Piotr Bosacki, created the artistic group Penerstwo. In 2011, he received a so-called Polityka Passport "for art that is an original combination of brutality and lyricism, for lending an interesting new meaning to the concept of multimedia artist."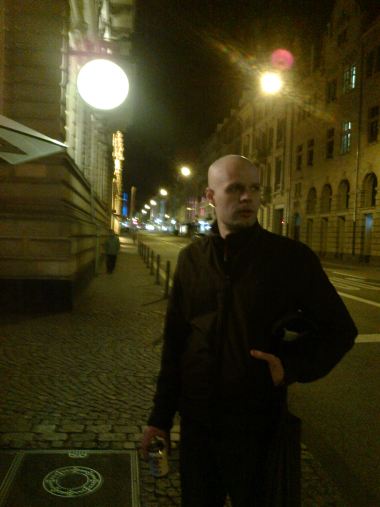 Wojciech Bąkowski