Christoph Girardet
Christoph Girardet studied Fine Arts at the Braunschweig School of Art. Since 1989 he produced video installations, since 1999 in collaboration with Matthias Müller. Solo exhibitions of his work have taken place at institutions such as the Sigmund Freud Museum in Vienna and the Sean Kelly Gallery in New York. He now lives and works in Hannover.

Christoph Girardet
Matthias Müller
Matthias Müller studied Arts and German Literature at the Bielefeld University. He has been guest professor at the Johann Wolfgang Goethe University of Frankfurt and since 2003 he is professor for Experimental Film at the Academy of Media Arts in Cologne. As a curator, he organized several avant-garde film events, such as the Found Footage Film Festival.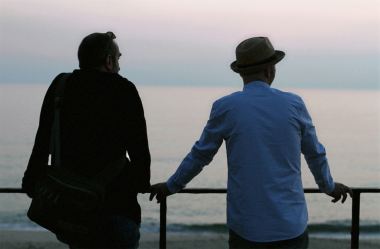 Christoph Girardet, Matthias Müller

Izabella Gustowska
Studied at the Academy of Fine Arts in Poznań. Currently a professor at the Academy and in the Art Culture Institute WSP in Zielona Góra. 1970-78: a member of the Od Nowa group; 1979-91 run the ON Gallery; 1991-94 coorganized the ON Gallery. Represented Poland at the Biennale: in 1983, 1987 in Sao Paolo, and in 1988 in Venice. Works in painting, graphic, installation, videoinstallation and videoperformance. Her work concerns the relations between women, individual emotions, passing and vanishing, identity, existing and non-existing, dream and reality.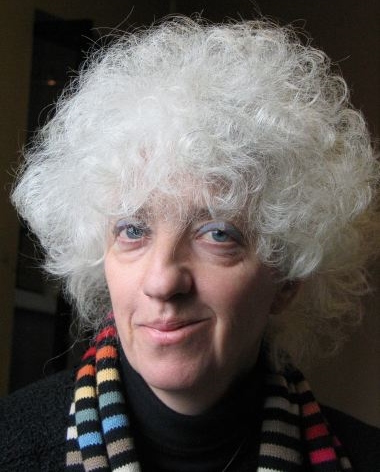 Izabella Gustowska